Event Bar & Light Up Table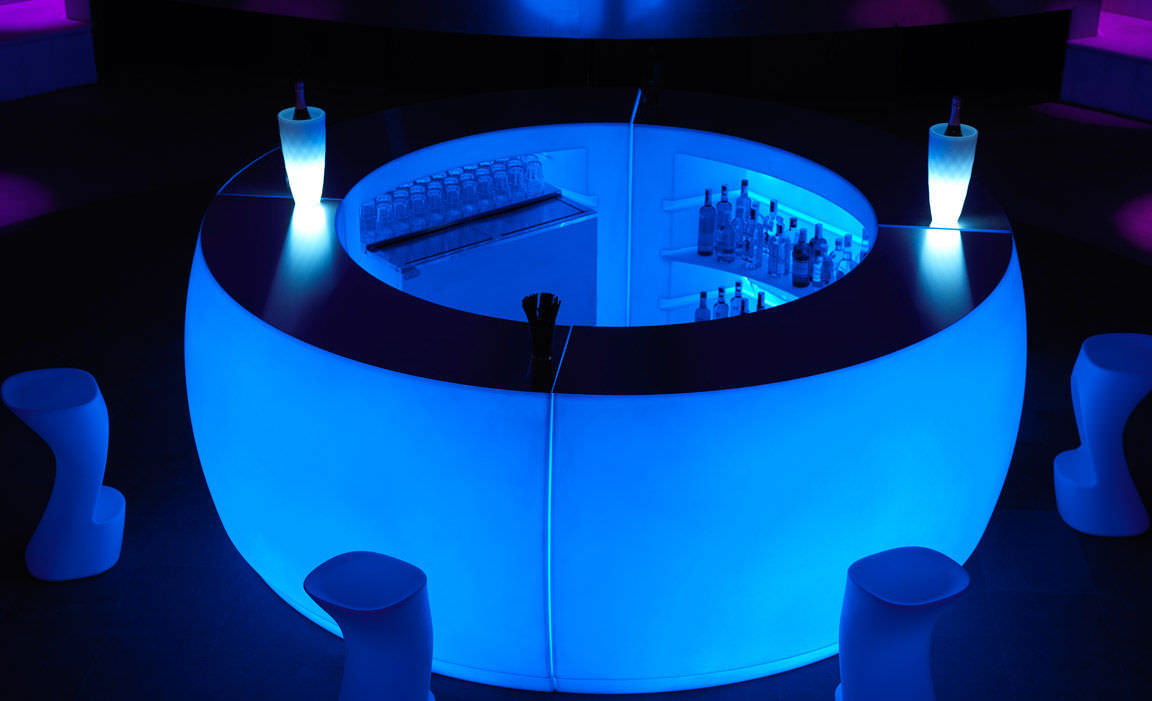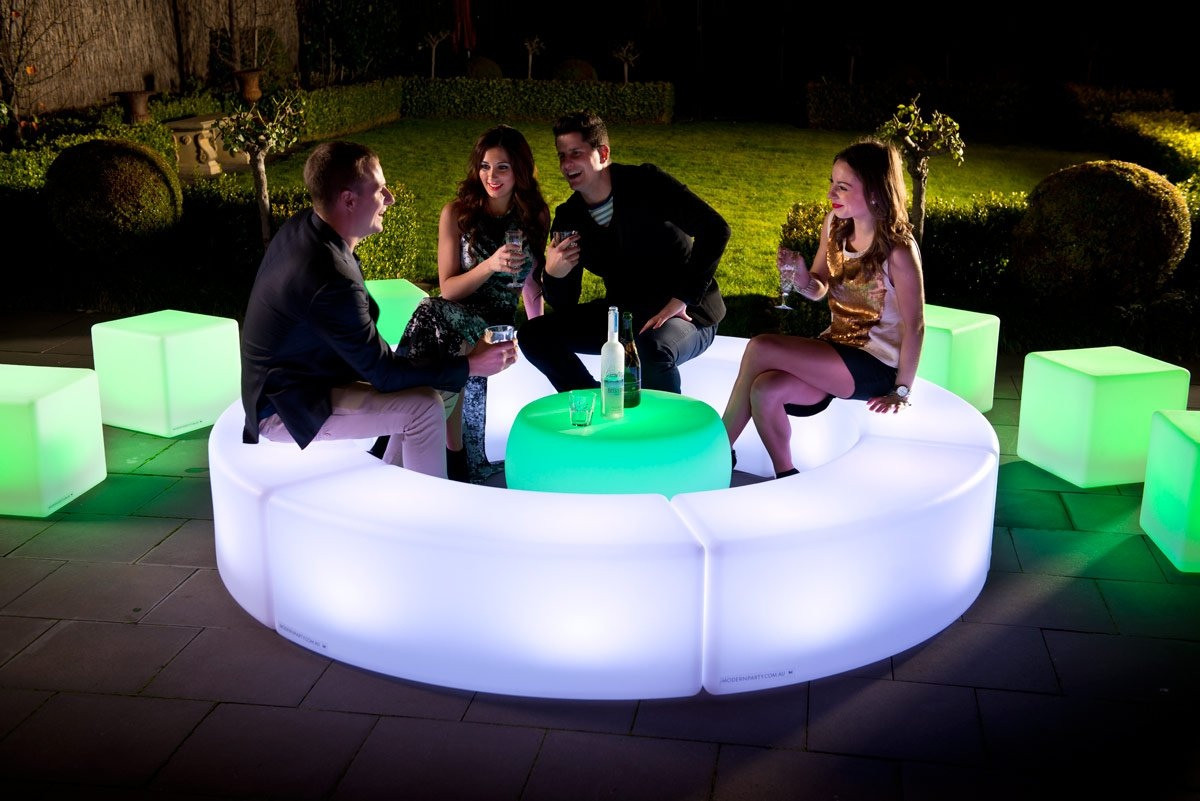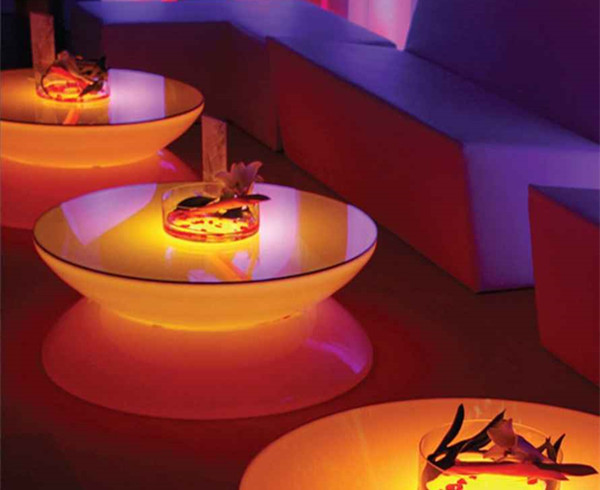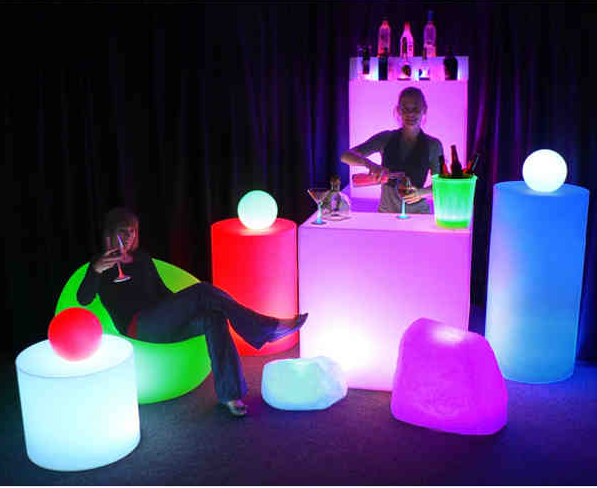 Nothing can set the mood in your bar or nightclub like one of our led lighted tables. Stand out and give your patrons a different experience with the cool glow from one our our many table designs. Whether you're just trying to add a little something new to your bar or you're trying to entice your customers into the VIP bottle service section of your lounge, we offer an array of led tables to meet any application!
All of our led furniture is built to order and custom made here.