Summary
: there is an amazing range of glass products with different effects, and by adding lighting, the products pop and add a new and visually exciting enhancement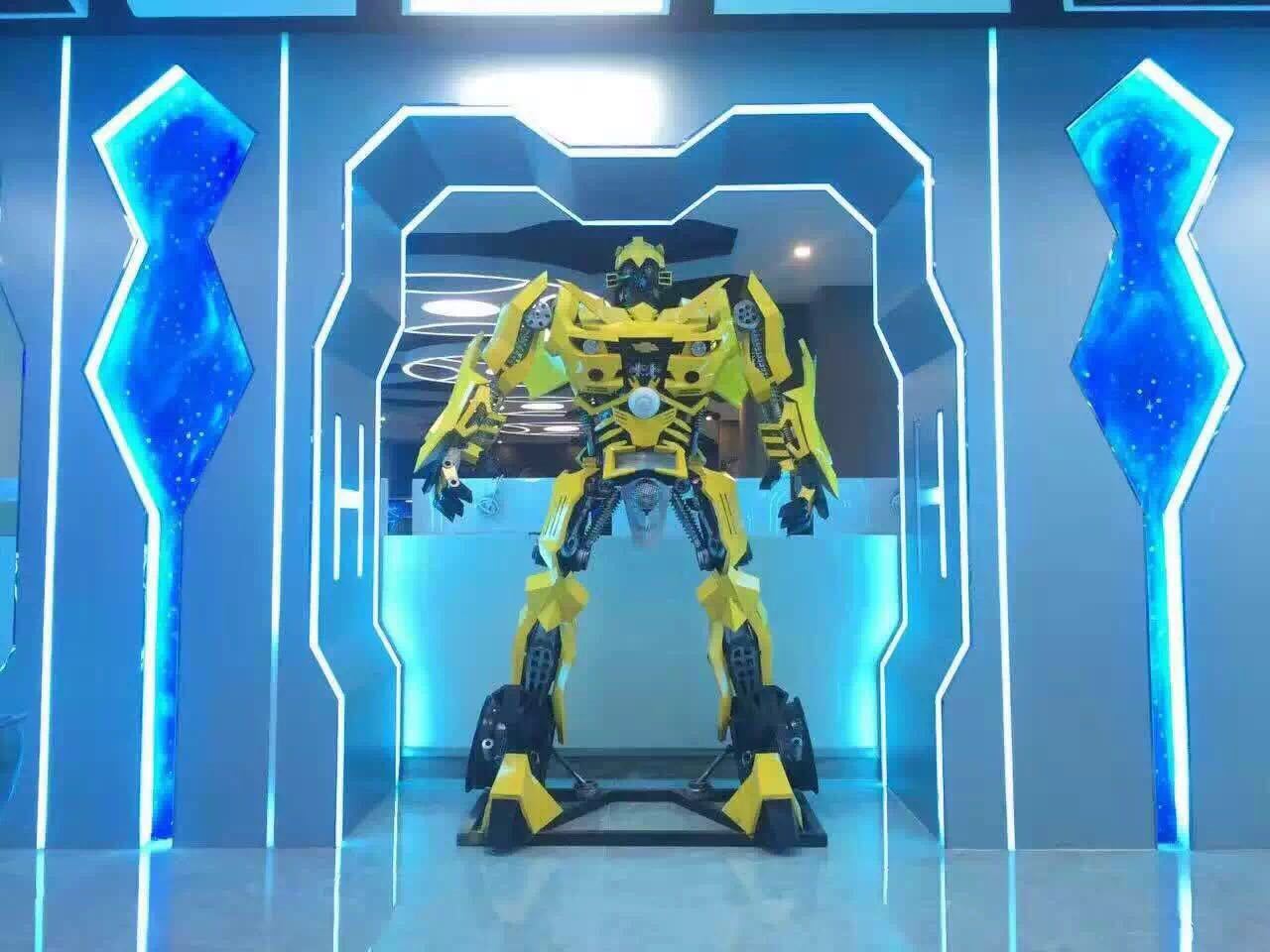 Lighting today has become more customizable than ever before, and one way do-it-yourselfers and architects are taking advantage of this is by adding lighting to glass blocks and edge lighting to sheets of glass. With LED lighting the hassles of adding unique lighting to glass and translucent surfaces has been greatly reduced by using low profile vibrant LED strip lights. At Solid Apollo LED a variety of colors and 5 shades of white are available, and even several different sizes of strip lights to make even the most intricate lighting installations far easier than ever before.
Glass blocks create an interesting architectural element to any room by allowing light to shine through while creating a visual block. Traditionally when adding lighting to glass blocks, the light was either placed inside the glass block or around the outside perimeter of all the glass blocks. Both ways unfortunately had large draw backs by being labor intensive and requiring extensive customization from either drilling into the blocks or having to create lighting fixtures around the blocks for correct lighting placement and heat dissipation. Shadows would usually form due to uneven lighting around the blocks and from the actual lighting fixtures being inside the blocks. By using LED strip light, worry of correct lighting placement and heat dissipation had disappeared. The low profile design and flexible strip is simple to place around the perimeter of the block without modification to the block and can be added to each individual block creating even lighting across the surface. Solid Apollo LED has color changing strip lights able to bring new excitement to any glass block installation, whether in the bar or hallway, with vibrant controllable colors and color changing programs when a matching controller is used.
"LED strip lights are perfect for adding lighting to glass and translucent materials" said Manuel Barquin, CEO of Solid Apollo, "there is an amazing range of glass products with different effects, and by adding lighting, the products pop and add a new and visually exciting enhancement." Edge-lit glass lighting is another variation on using glass to add an interesting design element to rooms, stairs and hallways. Traditional lighting was difficult to adapt as a narrow window of light is required without reflecting on the top or bottom surfaces, which would distort the lighting effect. With LED strip lights, the worry of creating a custom enclosure and handling the heat requirements of traditional lighting is no longer a concern. The LED strip lights are perfect for edge-lit glass, as the slim design and small width projects light perfectly along glass and can even highlight etching in the glass to give the appearance of invisible floating lighted objects. On stairs, use Solid Apollo's Daylight White LED Strip Lights to highlight the glass and add enjoyable accents to the stair area. The daylight white color will not alter the colors of objects around the glass as the color simulates the color from sunlight. Solid Apollo also offers the Candle Light Warm White LED Strip Lights for a gentle accent light with soft amber tones.